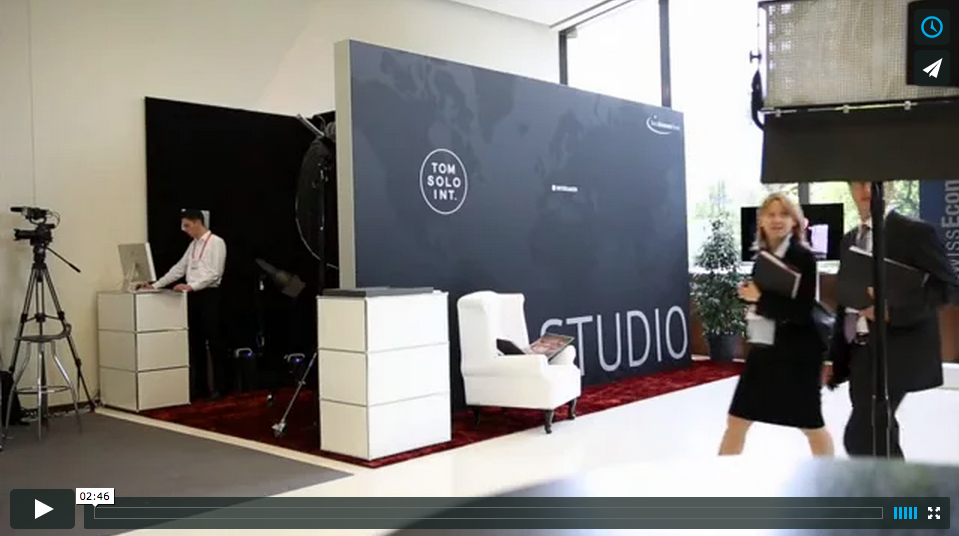 Swiss Economic Forum 2014
Shoot 'n Show at the Swiss Economic Forum 2014.
Location: Interlaken, Switzerland
Watch founder and artist Tom Solo Int. shooting at the premium economic leadership event in Switzerland that brings together the most powerful minds in business, politics, science and media from all over the world with top executives and entrepreneurs from Switzerland.